Oblivionized Tumblr →
My band Oblivionized now has a tumblr page. Follow or die.
Anonymous asked: Not only do I love your blog ( heh found it ) but I also am secretly infatuated with you. K. here we go I got this idea from a spam msg I received on Facebook lol.. I know you like me but were always way too shy to say so :3 go hit up crushmasher(dõt)com (uhh it wont let me do a regular link) then make an acct there. Search for the profile 'justmeandu33' ( obv me ) I posted body...
Reblog if you're bored and you want anons.
6 tags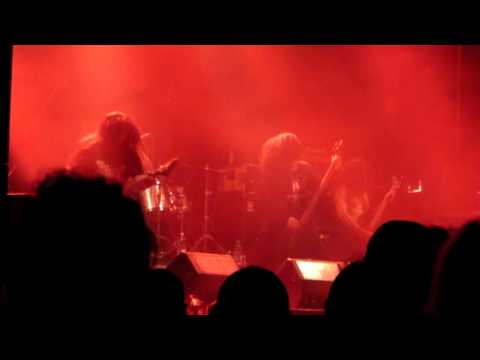 4 tags
tumblrbot asked: WHAT IS YOUR EARLIEST HUMAN MEMORY?